Let's Bring Your Fairy Tale To Life
Each Phillips wedding offers something unique, something any couple can get excited about and something all your guests can enjoy.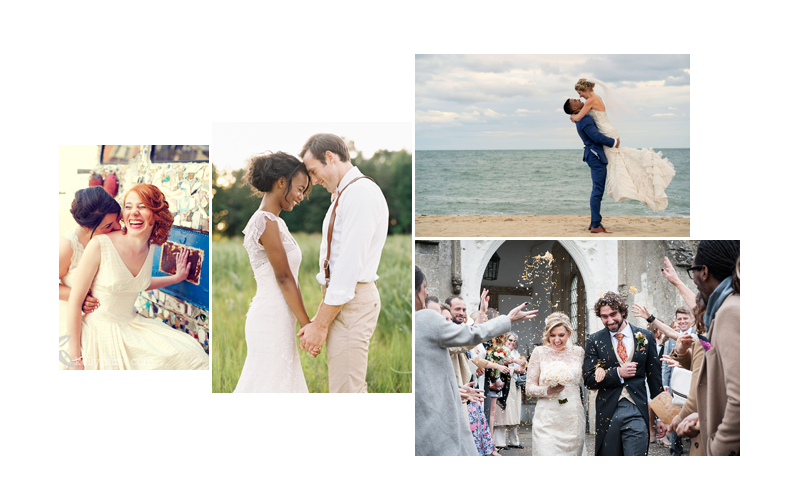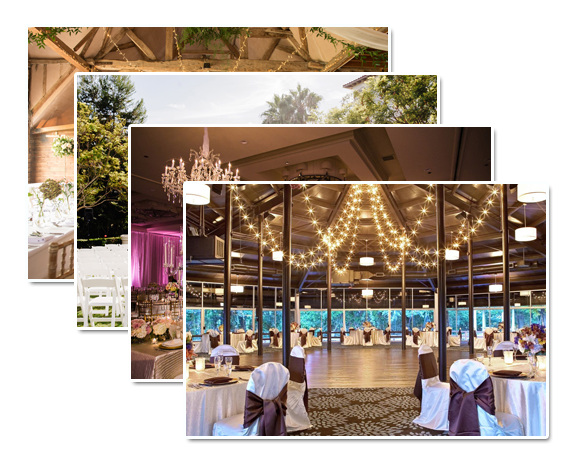 Make Planning A Piece Of... Wedding Cake
Our planning tools make transforming your wedding vision into a wedding reality as simple as saying "I Do".
We'll locate and book professionals to fit your style, your budget, Your Personality.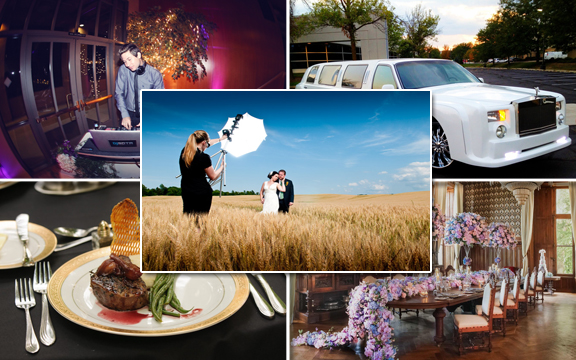 Your personal wedding planner works behind the scenes to create your detailed Wedding Day Timeline, and guess what? They'll show up to execute it too!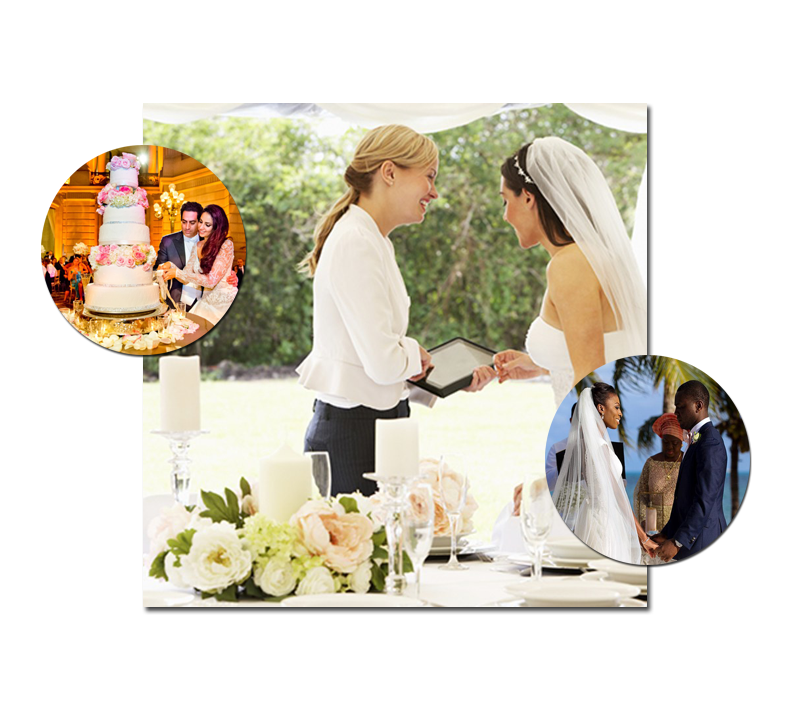 Wedding Planning Starts Here
We'll guide you every step of the way with expert wedding planning tips, articles, vendors, inspiration and more.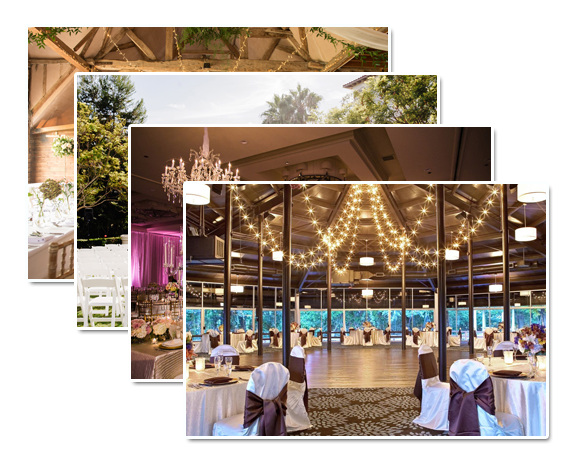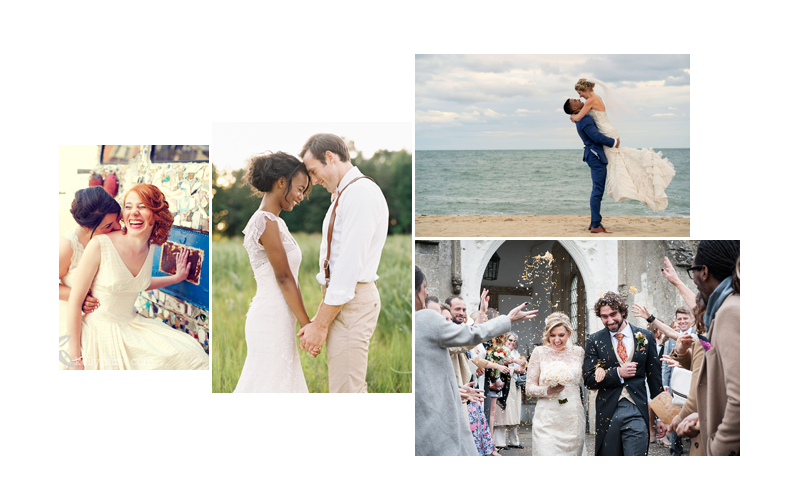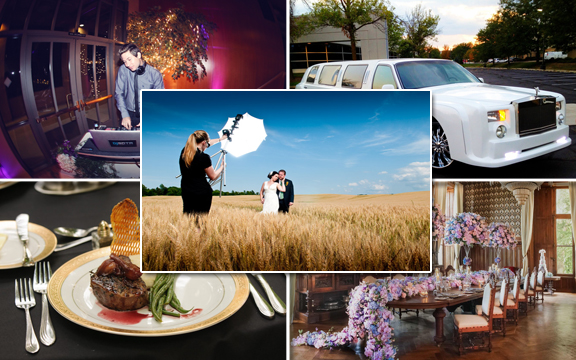 Wedding Planning Made Easy
Sign up with Phillips Weddings and get access to your all-in-one wedding planner today
Your Vision
Tell us your Fairy Tale dream, and we'll digitally re-create it for your eyes to see.
Wedding Budget
We'll create a unique spending plan based on your budget.
Wedding Vendors
Define your wedding style and get matched with local vendors.
Wedding Timeline
Getting you to the alter, off to your honeymoon, and everything in between.
On-site Coordination
Your planning team will become your game day staff, with you every step of the way.
Wedding Website
Your free wedding website helps guests stay up-to-date.
Wedding Registry
Inform your guests, friends and family of what you prefer with a free online registry.
And More!
We've got so much more love to give. Sign up today to get started!
Your Personal Wedding Planner Awaits
"I don't know how I would have planned my wedding without Phillips. Having everything in one place was a life saver."Felicia C.