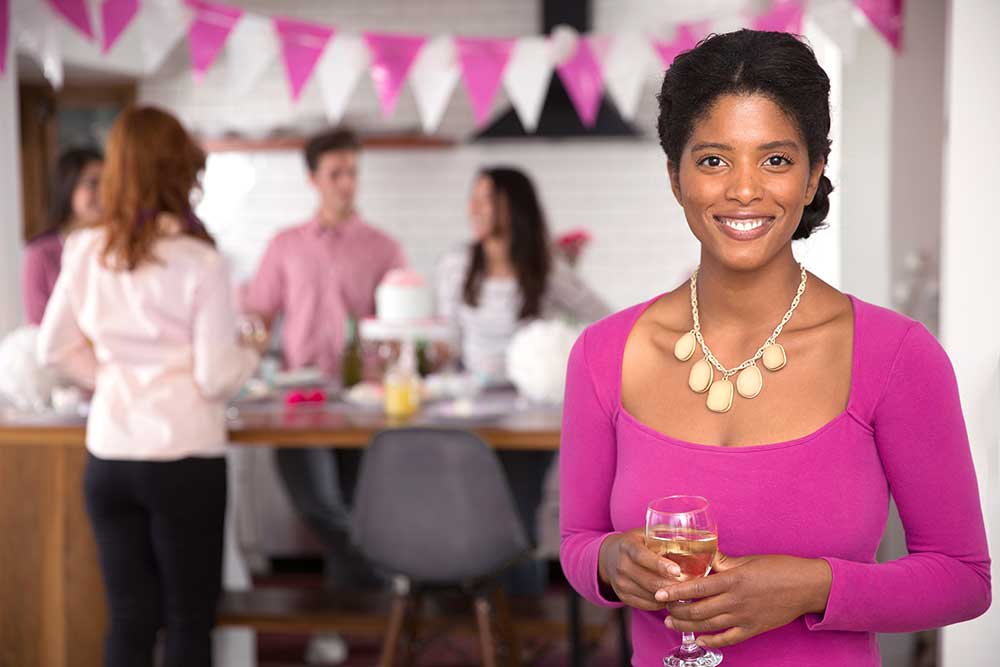 Start your very own Wedding Planning & Event Services business!
What we do
If you've ever dreamed of owning a business, and having fun, Phillips Fairy Tale Weddings is the wedding planning franchise for you!
If you currently own an event planning company, great! Partnering with Phillips Fairy Tale Weddings as a licensee will create bonus opportunities for growth, you can even keep your company name!
We do it all! From bridal parties, proposals, engagement parties and small ceremonies to destination and over the top wedding ceremonies...the list goes on and on.
Phillips Fairy Tale Weddings bring thrills and excitement to groups of all cultures and sizes. The demographics show that this market is still virtually untapped!
We have a proven system including training in all aspects of the business operation, with a complete reservation system and national marketing, enabling you to build an excellent wedding planning franchise that grows every year. Every wedding or event is actually an advertisement for your services that give you a 60-70% referral and repeat customer base.
Get Started
HOW DO I JOIN THE PHILLIPS FAIRY TALE WEDDINGS FAMILY?
Contact Our Phillips Licensing Team
Our Licensing Team will assist you with gathering preliminary information and answering any questions you may have.
Meet Financial & Territorial Guidelines
Starting your own event planning franchise has never been more seamless. Once you've qualified financially, you can pick your exclusive territory.
Schedule Your Fairy Tale License Training
You and your staff will receive world-class training in administration, event planning and performing by our top service providers.
Party Like There's No Tomorrow!
Say cheese! You're on your way to achieving your personal and professional goals. It's time to start living your best life!
Investment Details
Operations equipment and training take up a bulk of the initial investment cost ranging from $5,000 to $10,000. Our mission is for Phillips Fairy Tale Weddings to rank as the best wedding planning franchise to license with low to medium start up costs.
Total Initial Investment: $5,000 to $15,000
Pricing may vary depending on market.
Current and Available Markets
Become a License Partner
Personal Information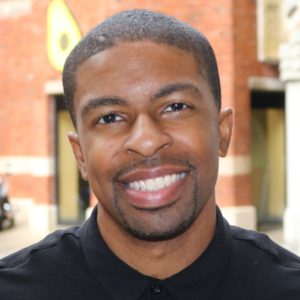 CEO & FOUNDER
FLOYD PHILLIPS II
"Our mission is to deliver a once-in-a-lifetime dream come true."
Have a question? We're here to help!
WE DELIVER DREAMS COME TRUE, FOR YOU!