A wedding ceremony is a very diverse event, aside from the décor and many other details that go into making the event a success, a key component you should look out for is the wedding music style. Music is very important and that is why you should have nothing but the best wedding DJ's. Your wedding reception DJ must be aware of your music style and should be able to thrill your guest with the best music available without stepping outside the limits of your wedding music style. That in itself is the hallmark of a wedding music professional.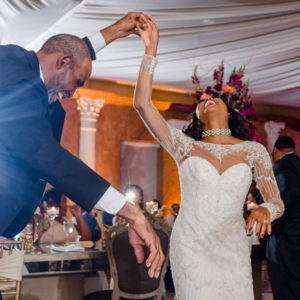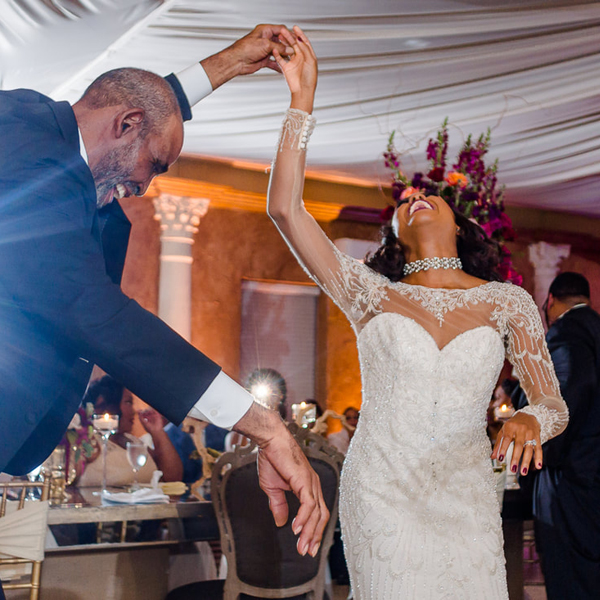 While the wedding music style available to you are quite numerous, the versatility of the wedding music professional is key. However, here are the styles available to you:
Latin Music
The best wedding DJ's knows how to fire up the crowd with salsa and merengue. With the recent pop revolution that is taking Latin America by storm, your wedding reception DJ will definitely never run out of hits to give to your guests. Is it hot in there already?
Country Music
The funky music style can definitely find its blend within the wedding ceremony. With the wedding music professional, country music can be used as a processional music or as a background interlude. The list of artists you can choose from are nearly endless, your wedding reception DJ can give you a playlist of top country music artists that you can pick from.
R&B Music
Always groovy, always in vogue and ever romantic, R&B is capable of ushering your guest onto the dance floor and keeping them on it for a long time. The R&B wedding classics are begging for playtime yet again and the best wedding DJ's know how to mix it all up and give you and your guest a memorable time.
Ballroom Music
A wedding music professional knows when exactly to bring in the joker; when high heels and top hats are on the cards, it's time to bring the big guns in. If you are skeptical about the reception, you can have some pros lead the way and you will be amazed at how quickly everyone will fall in line. The waltzing and foxtrot will give way to tango and in no time, the dance floor will be alight. It's what the best wedding DJ's will make sure of.
Swing Music
While this is not a conventional wedding music style, a wedding reception DJ can make the music style appealing. However, you will want to inform the oldies to take a few lessons before showing up. Once the wedding reception DJ gives the vibe to them, it takes no time for the wildfire to spread. The swing music in the hand of a wedding music professional is also a way to get old pals to connect.
The Bottom Line
Phillips Fairy Tale Weddings can give you the exact wedding music style you desire. As wedding music professionals, we can help you get the best music on your wedding playlist. Consult with your Phillips Wedding Planner for details on the best wedding DJ's in your area.
Our team, at Phillips Fairy Tale Weddings, is passionate about creating weddings and celebrations that honor and commemorate our couple's unique love stories and we are happy to help you create a truly memorable event that works within your budget. Let us make your fairy tale a reality! For more information about planning your Phillips wedding, get started by submitting our wedding planning form.