Looking For The Best Wedding Cakes In Houston, TX?
Say goodbye to the overwhelming process of planning your most special day -- your Phillips wedding planner along with our local cake designers will create the best wedding cake and desserts for your fairy tale wedding reception.
We will deliver a customized list of of options, including detailed costs, and why we think it's a great choice given what you're looking for.
Cakes/Desserts: From $399.00
Confirm Your Timeline
We'll create a schedule for design, flavor and tasting to ensure that your cake and desserts meet your expectations.
Vendor Coordination
We'll connect you with a top pastry chef and coordinate the delivery of your cake and desserts.
Enjoy Your Big Day
Our on-site team will make sure the cake and desserts arrive and are set up according to your pre-planned specifications.
Deciding What Style and Flavor of Desserts You'd Like
You'll want to find a cake that fits your theme and tastes as good as it looks. Do you want a rich, moist white cake or a mouth-watering velvety cake? Schedule a tasting with a few bakers to find a flavor that suits your taste.
Decide Early On If You Prefer a Standard or Customized Cake Design
Your venue choice can really influence the design details of your cake: Delicate buttercream icing won't withstand the heat as well as sturdier fondant at an outdoor summer wedding, so once you've secured your location, start shopping around for your baker.
Ask How Much The Cake Designer Charges and How They Base Cost
Wedding Cake Designer's rates are often based on the amount of guests, usually $1-$15 per serving. The cost is also based on the date, time of delivery, and location of the wedding. It's important to understand all of the costs upfront.
FAQ about hiring Wedding Cake Designers in Houston, TX
About Wedding Cake Designers
The wedding cake is the centerpiece of the cake cutting ceremony and the food item most looked forward to by a majority guests. Wedding cakes come in all shapes and sizes. You could opt for the 7-tier buttercream cake covered in all white icing with fondant flowers and traditional cake topper. Or maybe you want a topsy-turvy cake that features your wedding colors with a modern cake topper. The options are endless from the filling (buttercream, red velvet, devil's food) to the shape and size. Don't forget about the groom's cake too!
A carefully-made culinary masterpiece is often the centerpiece of a wedding reception. Whether it's a rich fondant wedding cake or a sweet buttercream cake, Phillips Fairy Tale Weddings will connect you with local designers of wedding cakes in Houston and bakers to create the perfect cake for your special day. 
Getting to the tasty details
When searching out the perfect cake decorator or designer, be sure to check out their previous creations to decide if their style matches your own. Next up is the fun part - cake tasting! You'll want to find a cake that tastes as good as it looks. Do you want a rich, moist white cake or a mouth-watering velvety cake? Schedule a tasting with a few bakers to find a flavor that suits your taste. Next step! Match the design of the cake to the theme of the wedding. Make sure the designer you choose has the necessary skills. Look at pictures of their previous cake designs. As always in wedding planning, make sure the price is within your event budget.
Wedding cakes in Houston, TX are often priced $1-$15 per slice. Consider the number of guests you will have in attendance. If you want a fancy cake, but can't afford one big enough to feed all your guests settle for a smaller cake that looks and tastes like the cake of your dreams and get a sheet cake(s) to take care of your dessert-hungry guests! In addition to the wedding cake, consider getting a groom's cake. This cake is common these days and is usually in the shape of one of your hubby's passions: a football stadium, a fishing hole, or golf course, for example.
Have your cake and eat it too!
How much does Wedding Cake Design cost in Texas?
On average, a wedding cakes costs between $350 and $450 nationwide.
Several factors affect the average cost of a wedding cake including the size of the cake, the ingredients, the number of tiers, the delivery location, and any special flavors or decorations.
A wedding cake baker will use your wedding themes, color palette and favorite wedding cake flavors to create the perfect baked goods for your special day. The dessert table for your wedding day can include a traditional tiered cake, smaller cakes, or individual cupcakes. Custom cakes come in a range of shapes, flavors and sizes. Additions like fresh flowers, sugar flowers, cake toppers and decorative wedding cake trends will transform a classic cake into a work of art.
Most bakers price wedding cakes by the slice, which is based on the complexity, ingredients, size and design of the cake. Specialty cakes, custom cakes, cake designs, and tiered cakes generally cost more.
(Service options subject to availability. Offer may not be available in all states)
Want to see more? Follow us on Facebook and Instagram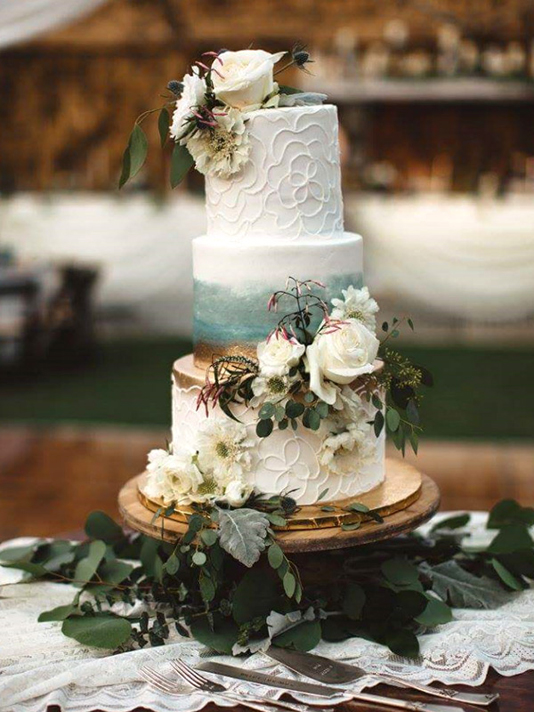 What areas near Houston, TX do you serve?
We serve Harris County, Galveston County, Brazoria County, Fort Bend County, Waller County, Montgomery County, Liberty County and Chambers County. Please note that these designers of wedding cakes in Houston may also travel to West University Place, Galena Park, Hunters Creek Village, Piney Point Village, Bunker Hill Village, Channelview, North Houston, Alief, Jersey Village, Sheldon, Meadows Place, Humble, Fresno, Arcola, Barker, Webster, Highlands, Crosby, Nassau Bay, Thompsons, El Lago, Cypress, Baytown, Pasadena, Tomball, The Woodlands, Sugarland, Katy, League City, Alvin, Spring and Kemah.
Click map to view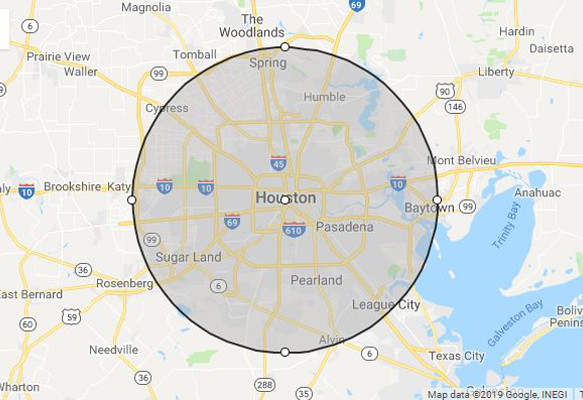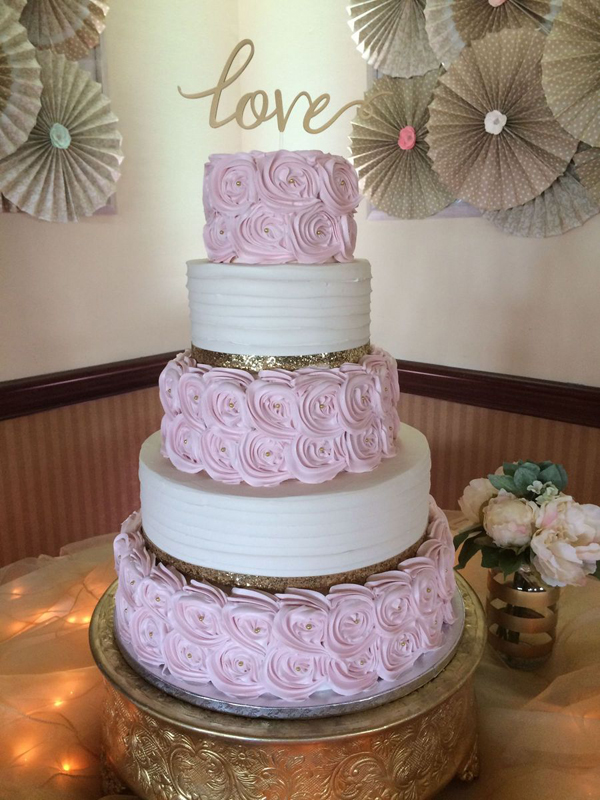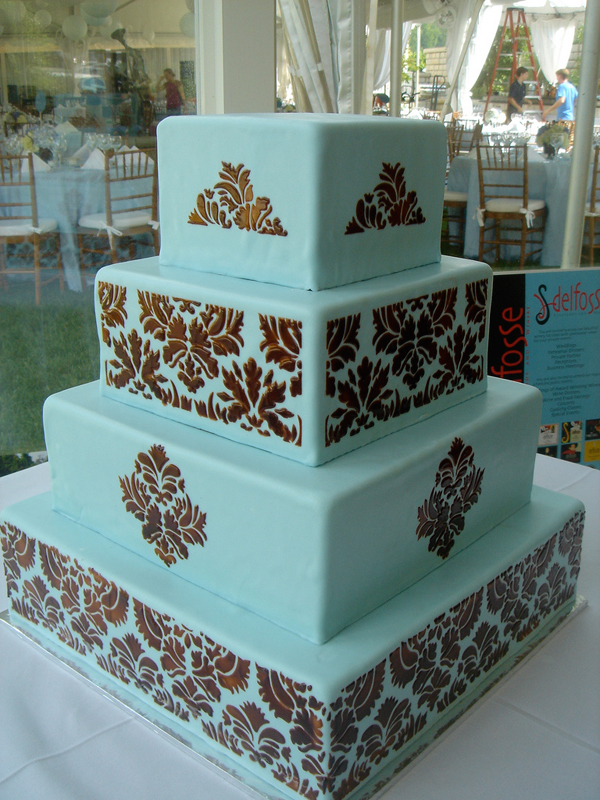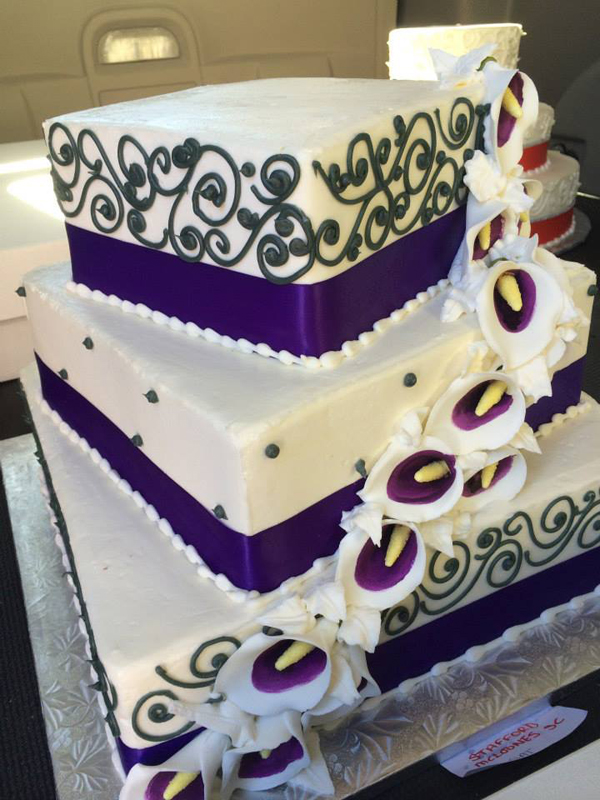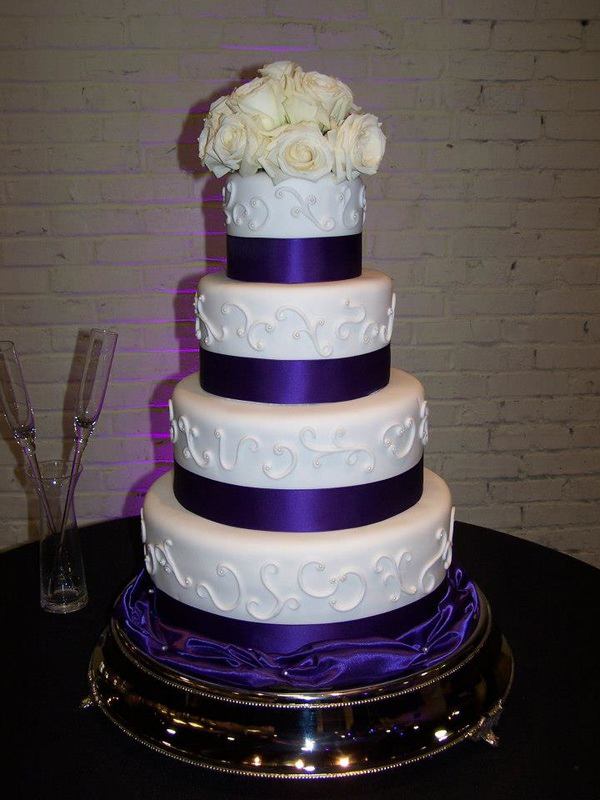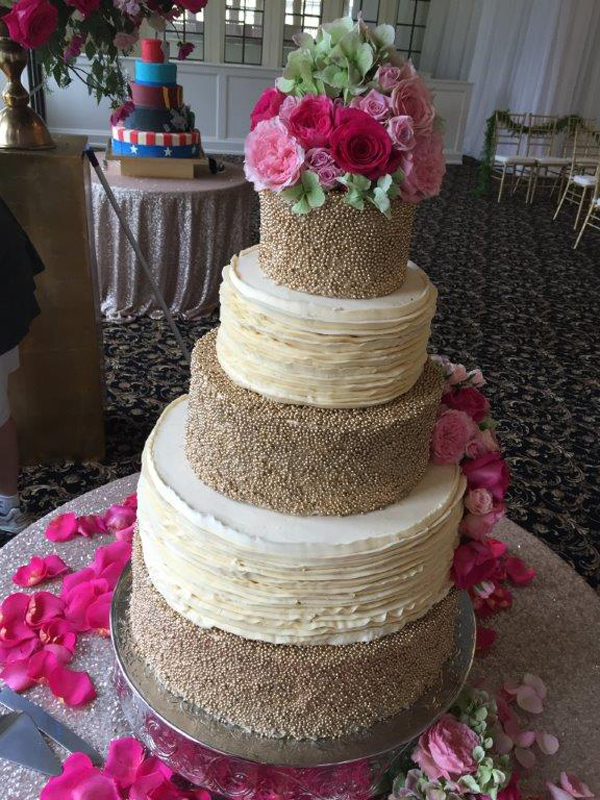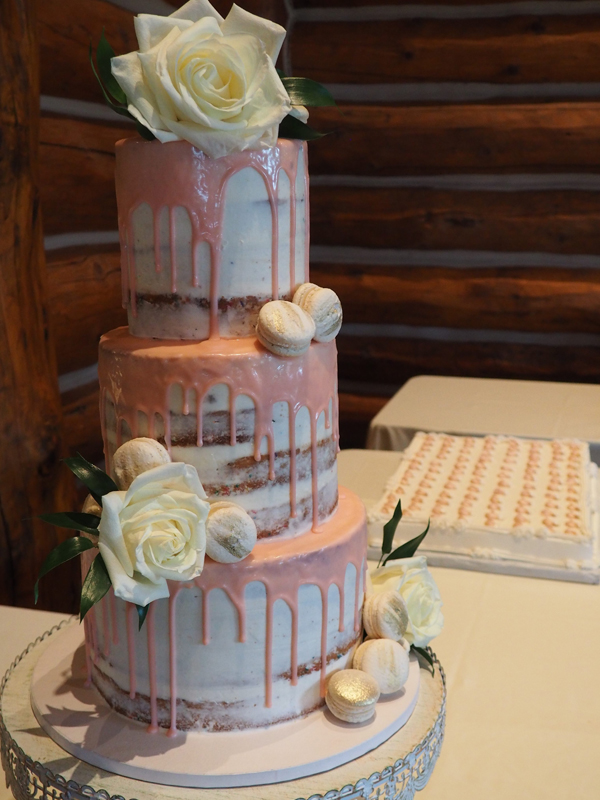 Phillips Fairy Tale Weddings | Houston, TX
---
You've booked the band, selected your venue, enlisted a wedding planner, but don't forget about the food most looked forward to by a majority of your guests, the cake! You can order the best wedding cakes in Houston, TX securely with Phillips Fairy Tale Weddings today.


Please note these Wedding Cake Designers will also deliver to VA Hospital, Bellaire, Galena Park, Alief, South Houston, North Houston, Stafford, Missouri City, Fresno, Sugar Land, Pasadena, Pearland, Channelview, Barker, Deer Park, Richmond, Humble, Manvel, Friendswood, Highlands, Cypress, Crosby, Webster, Thompsons, Kingwood, Katy, Spring, Porter, Booth, La Porte


Are you a wedding cake designer looking to book more events? Get more wedding cake design events today.