Looking For The Best Wedding Photographers In Cleveland, OH?
Say goodbye to the overwhelming process of planning your most special day -- the best wedding photographers in Cleveland capture every moment of your story, from "once upon a time" to "happily ever after"!
We will deliver a customized list of of options, including detailed costs, and why we think it's a great choice given what you're looking for.
Confirm Your Timeline
We'll create a schedule for pre-wedding photo shoots, locations for the wedding day and plan for the "day of" to ensure that we don't miss an opportunity to capture a memory.
Vendor Coordination
We'll connect you with a top photographer and coordinate the delivery of your wedding visuals.
Enjoy Your Big Day
Our on-site team will ensure that the photographer gets the shots you desired during the planning stage.
Photographers | Advice & Ideas
Schedule Enough Time for Each Section of the Day
It is crucial that you create a timeline for your wedding day, something your Phillips wedding planner can assist you with organizing. Within that timeline should include all your photo sessions such as the first look, bridal party photos, and couple's session.
Include a Sneak Away Session
The beauty of twinkling stars and dark skies makes for a great photo backdrop. The Sneak Away session lasts no more than 20-30 minutes and is typically scheduled during your reception and after dinner. The night sky adds a touch of romance and gives your photographer the opportunity to create dramatic images with the help of lighting.
A Picture is Worth a Thousand Words, or Dollars
In general, wedding photographer prices in the U.S. tend to range between $1,200 and $3,000, with the average wedding photographer cost around $2,000. Your wedding photographer will likely comprise about 12 percent of your overall wedding budget.
FAQ about hiring Wedding Photographers in Cleveland, OH
About Wedding Photographers
The flower girl sheepishly walking down the aisle sprinkling her petals - Your hubby's face when he sees you for the first time in your dress - Your sister crying as she gives her speech - All the dances. These are the moments you don't want to forget, and these are the shots you want to be able to look back on with pictures to bring you back to that day. Let one of our fabulous wedding photographers capture your day in the best way.
Hiring a wedding photographer is a great way to capture the magical moments of your wedding on film. Whether you prefer black and white or vibrant color photographs, Phillips Fairy Tale Weddings will connect you with a local wedding photographer to help capture the special moments of your big day.
Here's some questions to ask
First and foremost, find an event photographer with a style you like. Ask to see a sample of their previous work. Did they connect with the couple to capture the magical moments? Are they more traditional photographers who take snapshots of formal poses, or do they prefer spontaneous artsy shots? If you want special effects, check to see if they offer black and white or sepia tone options. Ask to view the package options. Be sure there is an option that suits your needs. If not, can they create a special package for you? Ask when proofs will be available. Do you get to keep the prints, or will proofs only be accessible online? Are special matting options and albums available? How many shots will they take at the wedding? On average, a photographer will shoot 500 photographs on your wedding day. It is important to choose a photographer who you feel comfortable with to follow around behind the scenes of the wedding. Some of the best candid shots happen while family is helping in the dressing room or when the couple sneaks away from the crowd for a kiss.
How much does a wedding photographer cost in Ohio?
Nationally, the average cost that couples pay for a professional wedding photographer is between $800 and $1,000, although pricing can skew lower or much higher depending on a few factors.
Long after the vows have been said and the reception hall has been cleaned up, your wedding photos tell the story of your big day and capture the special moments you cherish. Finding the perfect wedding photographer may seem overwhelming, but once you understand the basics of cost and contracts it's a fairly simple process. We'll break down how you can target a professional wedding photographer who has an aesthetic you love, with a personality you like, at a cost you can afford. On one end of the spectrum, wedding photography may involve simply taking amazing photos of the marriage ceremony or your elopement — in which case costs remain relatively low, from $200 to $400. Or professional wedding photography can capture everything wedding-related, including wedding showers, engagement parties, getting ready, the ceremony, the wedding reception and beyond, meaning you'll pay an national average cost of $3,000-$5,000 or more.
(Service options subject to availability. Offer may not be available in all states)
Want to see more? Follow us on Facebook and Instagram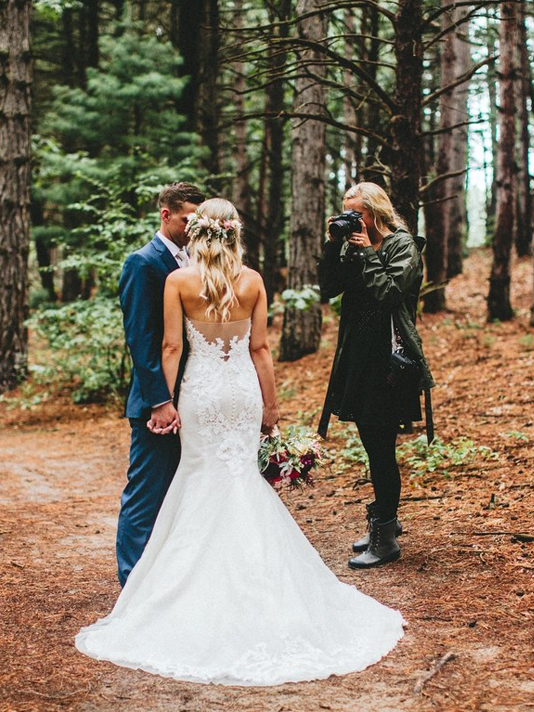 What areas near Cleveland, OH do you serve?
We serve Cuyahoga County, Summit County, Lorain County and Lake County. Please note that these wedding photographers in Cleveland may also travel to Cuyahoga Heights, Brooklyn, Brooklyn Heights, East Cleveland, Bratenahl, University Heights, Seven Hills, Independence, Valley View, Beachwood, Highland Hills, Warrensville Heights, Lyndhurst, Richmond Heights, Fairview Park, Woodmere, Bedford, Pepper Pike, Walton Hills, Orange, Bedford Heights, Middleburg Heights, Mayfield Heights, Brecksville, Wickliffe, Moreland Hills, Northfield, Gates Mills, Willoughby Hills, Lorain, Elyria and Hunting Valley.
Click map to view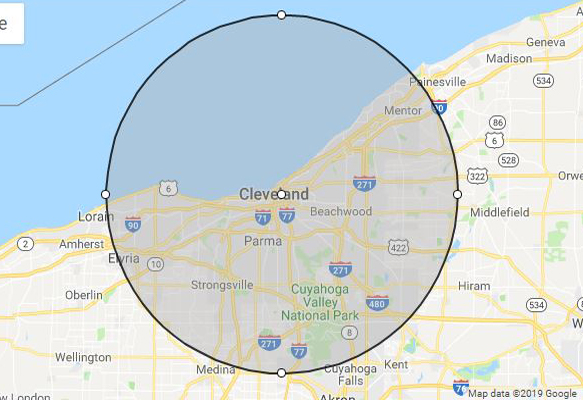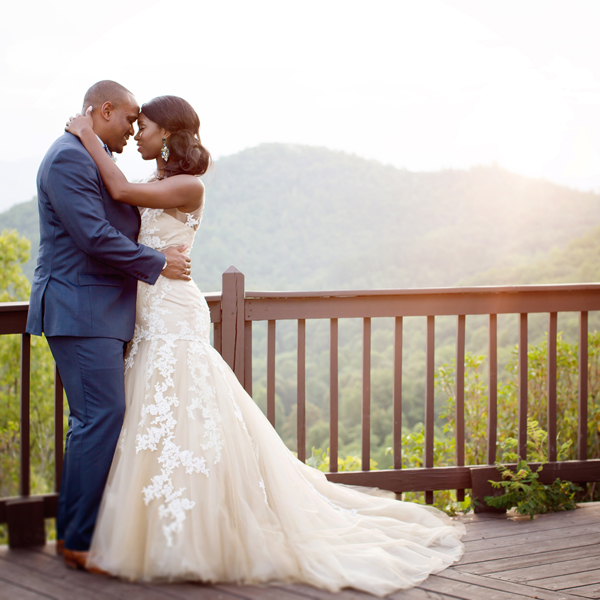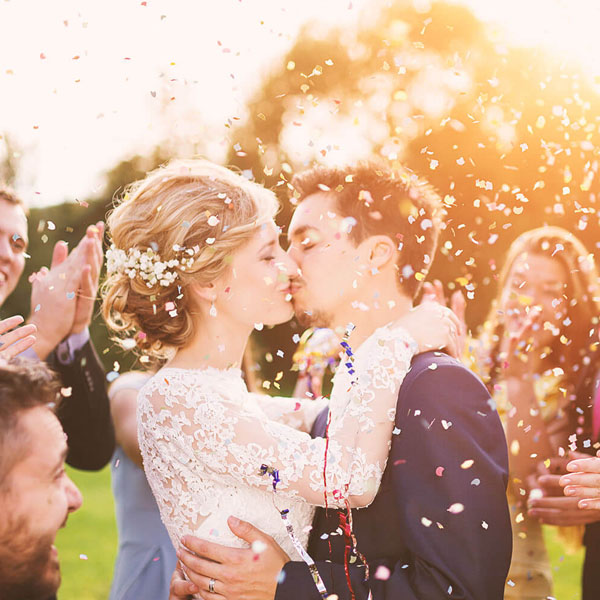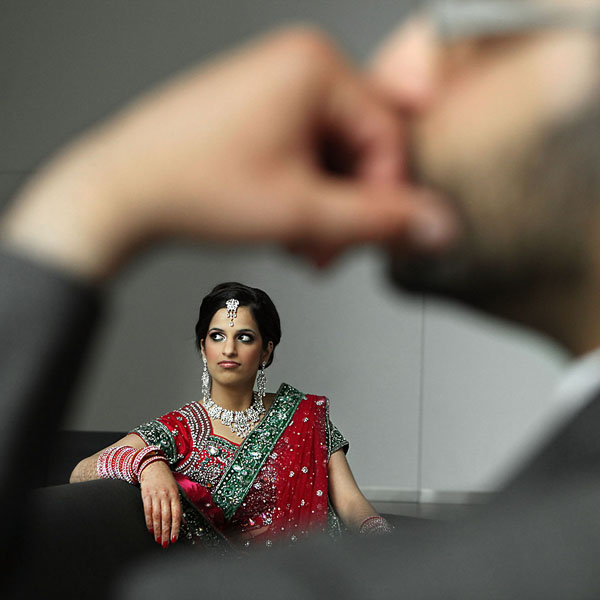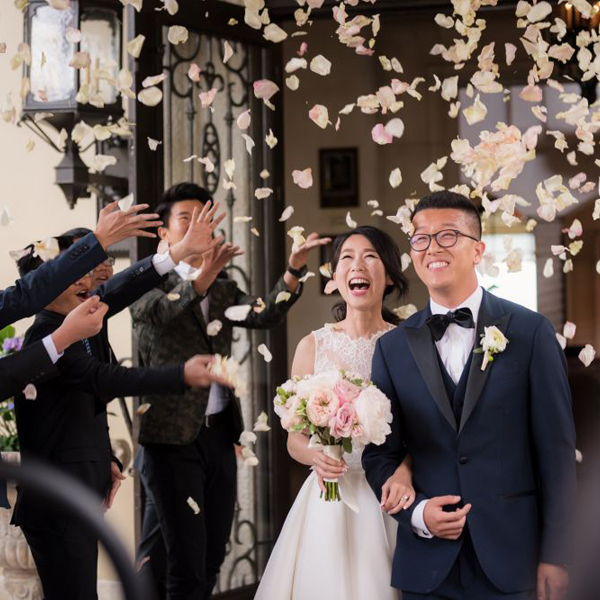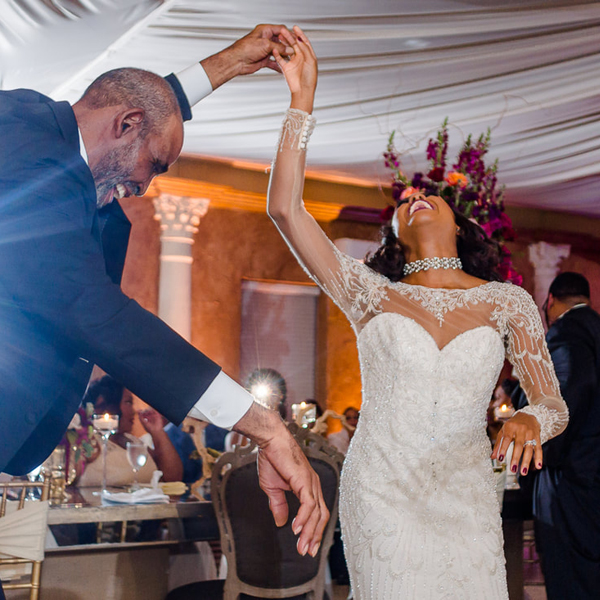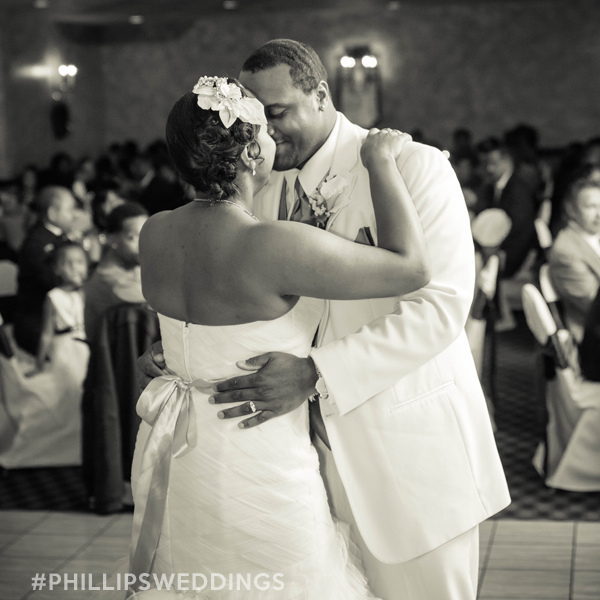 ---
They say a picture is worth a thousand words. When you're left speechless, a the best Wedding Photographers in Cleveland, OH will capture every special moment of your big day. With Phillips Fairy Tale Weddings, you can select from the best professional photographers in the Cleveland, OH area. Start your search here!


Please note, Cleveland Photographers will also travel to Valley View, Brooklyn, Independence, Lakewood, Edgewater, Maple Heights, Parma, Woodmere, Beachwood, Rocky River, Bedford, Brookpark, Brook Park, Broadview Heights, North Royalton, Brecksville, Berea, Lyndhurst, Euclid, Northfield, Solon, Macedonia, Bay Village, North Olmsted, Bentleyville, Westlake, Twinsburg, Gates Mills, Wickliffe, Olmsted Falls


Are you a wedding photographer looking to book more events? Get more wedding photographer events today.