Looking For The Best Wedding Planners In Boston, MA?
Say goodbye to the overwhelming process of planning your most special day -- the best wedding planners in Boston can help you plan the fairy tale wedding ceremony you've been dreaming of!
We will deliver a customized list of of options, including detailed costs, and why we think it's a great choice given what you're looking for.
Planners: From $499.00
Confirm Your Timeline
We'll create an itinerary and assist with the entire wedding ceremony.
Vendor Coordination
We'll connect you with a Planner that will create and coordinate the ceremony you desire.
Enjoy Your Big Day
Our on-site team will ensure the vendors arrive and set up as planned according to your pre-planned specifications.
Planners | Advice & Ideas
Start Early, Dates Fill Up Quickly
You'll want to book the venue near the beginning of your wedding planning, at least 9-12 months before the wedding date.
Does Everyone Invited Show Up?
A general overall percentage between 75-85 percent of wedding guests usually attend. The breakdown: 85 percent of local guests, 55 percent of out-of-town guests, and 35 percent of destination wedding guests will show up.
When Setting a Budget
Expect to spend an average of $4,200 for a wedding of 140 guests ($30 per plate). Of course, if you're having a fancier wedding, be prepared to spend much more than that...anywhere up to $100 per plate depending on how decadent your reception is.
FAQ about hiring Wedding Planners in Boston, MA
About Wedding Planners
Preparing for your wedding is a huge time commitment. Between booking vendors and choosing every element of the décor, couples typically spend hours working out the details of their ceremony and reception. Luckily, the bride and groom don't have to take on all of that responsibility alone. Whether you're both swamped at work, overwhelmed by the sheer number of decisions you need to make, or simply think a professional can weed through the options better than you can, enlisting Phillips wedding planners in Boston can help make the process much easier and more enjoyable. Here are seven advantages of planning with Phillips Fairy Tale Weddings.
7 Benefits of a Phillips Fairy Tale Planner
We'll take responsibilities off your plate.
Wedding-related tasks are sure to eat up a great deal of free time. Between your full-time job and social commitments, you might already feel like you don't have an extra minute to spare. Hiring a Phillips wedding planner allows you to hand off those more time-consuming responsibilities to a professional. We schedule appointments, deal with vendors, and work through the nitty-gritty issues of your day.
We'll assist with budgeting and scheduling.
Most couples have a strict wedding budget and timeline they need to adhere to. We will be able to help you get the most for your money by crunching numbers and scoring discounts, getting you the best deals. Plus, we'll keep you on schedule, ensuring you cross every to-do off your list in a timely manner. 
We have tons of insider knowledge.
We'll regularly communicate with florists, caterers, DJs, stationery designers, hair stylists, and photographers. We'll also recommend the best vendors for your particular celebration, meaning you don't need to spend hours sifting through Google search results. What's more, we can potentially negotiate deals you wouldn't otherwise receive since we have ongoing relationships with local vendors.
We'll help communicate with your vendors.
Securing a vendor comes with plenty of contracts and paperwork. Luckily, these fundamental details are part of our job description. Expect us to read (and understand) the fine print, maintaining communication with the vendors and working through any potential issues.
You'll be exposed to new ideas.
Most brides-to-be spend hours scrolling through Pinterest and flipping through bridal magazines in search of fresh inspiration. However, we have countless brilliant and original ideas for your ceremony and reception, many of which can't be found online. Whether you want a unique centerpiece or memorable dessert spread, we'll brainstorm something that will knock your socks off.
We'll offer advice on tricky situations.
What are you supposed to do now that your mom and mother-in-law disagree about bridal shower details? How much should you ask your bridesmaids to pay for their dresses? When should you send out your save-the-dates? We've seen it all, and we'll be able to guide you through any tricky situations that arise during big-day preparations.
You'll have tons of big-day assistance.
When your wedding day finally comes around, you'll feel great knowing that your Phillips planner is taking command of the venue and vendors, coordinating logistics, and ensuring that everything runs smoothly. If any issues arise during the ceremony or reception, we'll be the first one on the scene—and you won't need to worry about anything except enjoying your special day with loved ones.
(Service options subject to availability. Offer may not be available in all states)
Want to see more? Follow us on Facebook and Instagram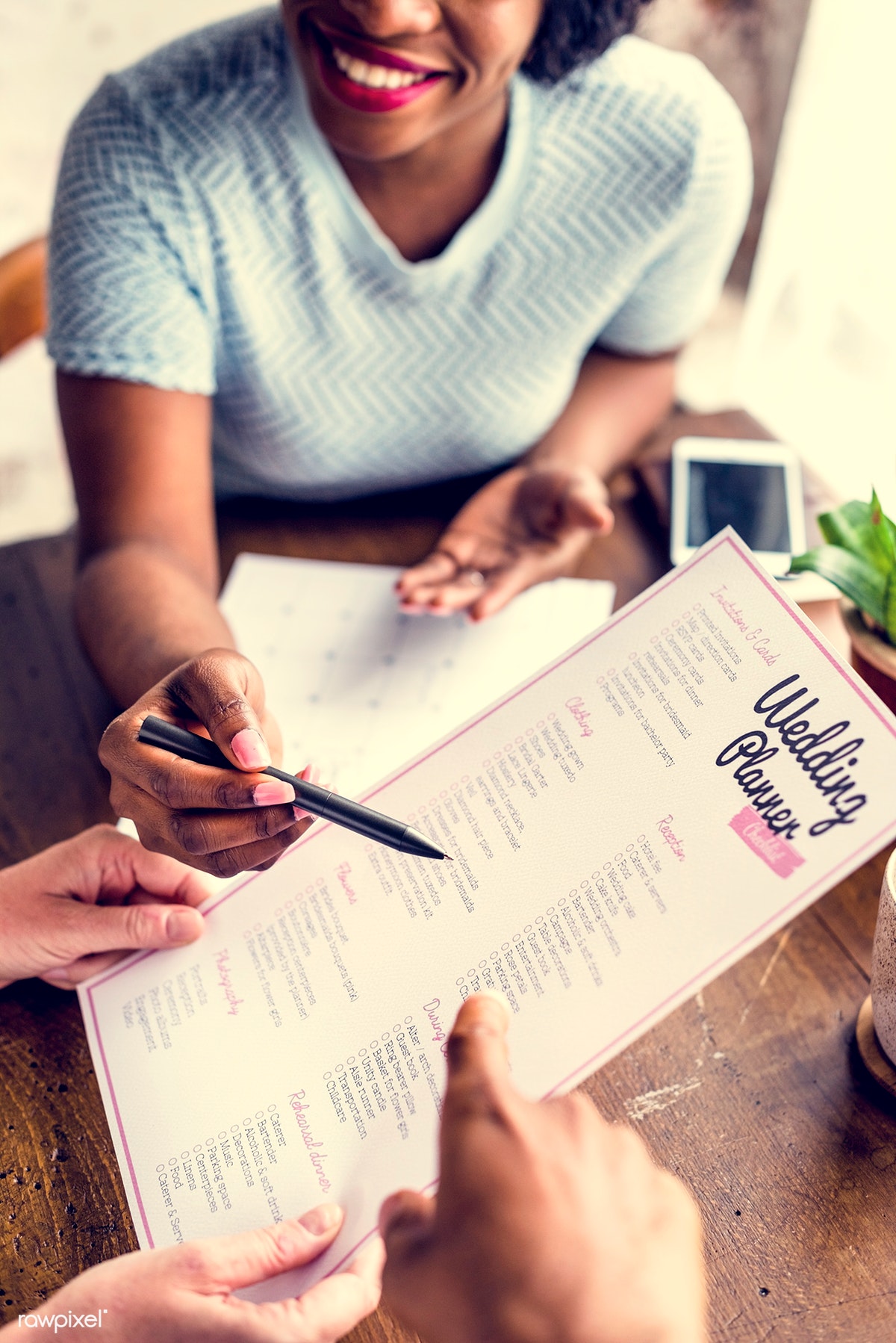 What areas near Boston, MA do you serve?
We serve Suffolk County, Plymouth County, Norfolk County, Middlesex County and Essex County. Please note that our wedding planners in Boston may also travel to Northeast Massachusetts, Charlestown, East Boston, Brookline Village, New Town, Allston, Jamaica Plain, Dorchester, Brighton, Chestnut Hill, West Medford, Mattapan, Roslindale, Milton Village, Waverley, Newton Corner, Nonantum, West Roxbury, Arlington Heights, Newtonville, Newton Highlands, Newton Center, Hyde Park, Nahant, North Waltham, Newton Upper Falls, Waban, West Newton, Needham Heights, Auburndale, Marshfield, Brockton, Framingham, Waltham, Westford, Lowell, Lawrence, Salem, Gloucester, Rockport and North Weymouth.
Click map to view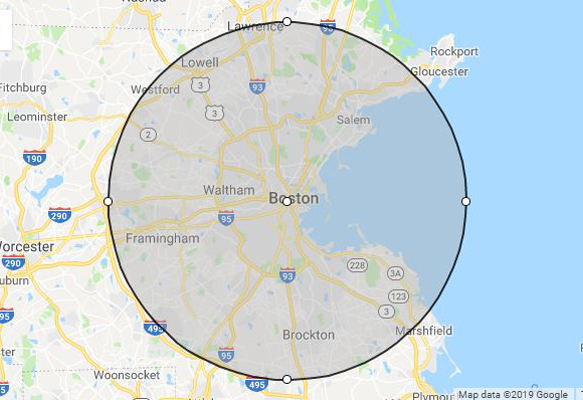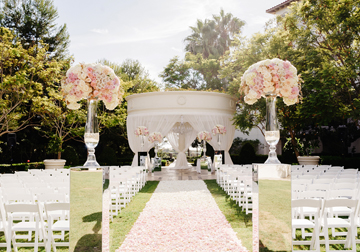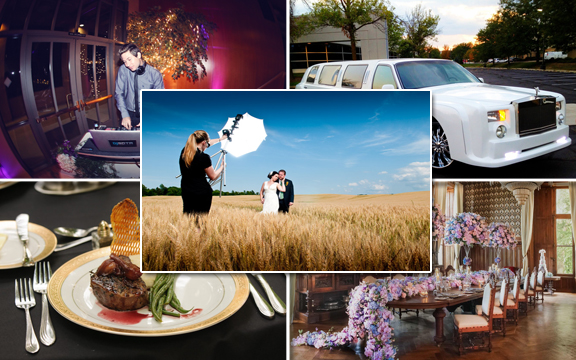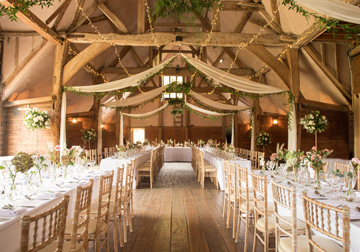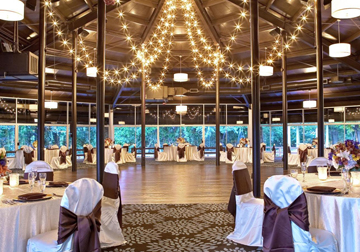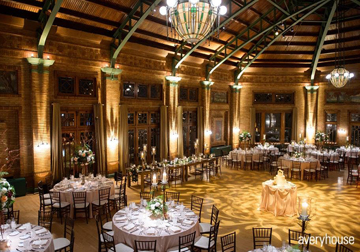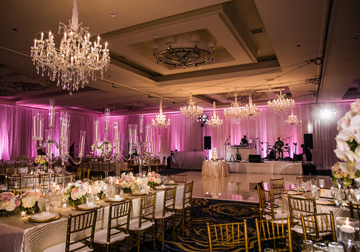 Phillips Fairy Tale Weddings | Boston, MA
---
Wedding To-Do List: Book a venue, hire a caterer, book a band, DJ or other entertainer, find a cake designer, choose a florist, decorate your ceremony and reception venues, coordinate your vendors the day of. Did we mention this is an abbreviated list and that each of these items entails a lot of work! Are you planning on doing this all on your own while holding down your job?! Instead, enlist a Phillips wedding planner to help you through the process. We know all the tricks to making your wedding an enjoyable day instead of a second job!
Please note these Wedding Planners in Boston will also travel to Mission Hill, Charlestown, Roxbury Crossing, Roxbury, South Boston, Brookline, Brighton, Brookline Village, Dorchester, Allston, Harvard Square, Cambridge, Somerville, Dorchester Center, Chestnut Hill, Roslindale, Mattapan, Chelsea, Jamaica Plain, Medford, Tufts University, Winthrop, Milton Village, Everett, West Roxbury, Watertown, Malden, Waverley, New Town, Milton
Are you a wedding planner looking to book more events? Get more wedding planning events today.