Looking For The Best Wedding Transportation In Boston, MA?
Say goodbye to the overwhelming process of planning your most special day -- we'll assist you in securing the best wedding transportation in Boston, MA. We'll help you ride in style!
We will deliver a customized list of of options, including detailed costs, and why we think it's a great choice given what you're looking for.
Transportation: From $499.00
Confirm Your Timeline
We'll create a schedule from pick up to drop off to ensure that you'll enjoy your big day riding in style.
Vendor Coordination
We'll assist in selecting your transportation concierge and coordinate "day of" travel.
Enjoy Your Big Day
Our on-site team will make sure the travel arrangements are executed according to your pre-planned specifications.
Transportation | Advice & Ideas
Request Refreshments & Music
You'll already be in a luxury vehicle on your wedding day—why not go all out with champagne, snacks, and your favorite music? If you think you'll want anything like this during your wedding limo service transportation, be sure to make your requests with your Phillips planner.
Reserve In Advance
A mistake that many couples make is not reserving a limo or car in advance. Because of this, they often have to scramble to find something, and may end up overpaying—or not getting a car at all. It's smart to book the limo or car you want for your wedding day at least six months before your big day.
Stick To Your Budget
Riding in style is not going to be as cheap as driving to the wedding in your own car. But that doesn't mean you have to exceed your wedding budget or go without the limo. Maybe you can't afford to transport the entire wedding party in a limo. It's a good idea to crunch the numbers to find out what's possible and what isn't.
FAQ about hiring Wedding Transportation in Boston, MA
About booking Wedding Transportation
Travel to and from your wedding in style when you use a limo service from Phillips Fairy Tale Weddings. Whether you want to party in the back of a luxurious limo on the way to your ceremony, photo shoot, reception or honeymoon Phillips Fairy Tale Weddings will connect you with limo services in Boston to make your wedding a masterpiece.
A limo rental service is a fantastic option because they offer professionally trained drivers and security assurance as well. When setting up the rental, be sure to have an accurate head count and know the times in which you'll need the service. If you're getting a limo from the your wedding reception, keep in mind that you'll need space for your party's luggage as well. If you want some of the perks - champagne, soda, decorations, - check with your Phillips planner to make sure they provide those options.
How much does wedding transportation cost in Massachusetts?
Rental wedding transportation is important for a variety of reasons—most notably, hiring wedding limo service or a wedding bus ensures that you and your guests will arrive to your wedding events on time and safely. While the average wedding bus and wedding limo rental cost varies depending on your location, the type of vehicle you're renting, and the number of hours, the average couple in the U.S. spends about $750 on their wedding-day transportation. This cost has actually increased over the years, as more couples are providing transportation for their guests, as well as themselves.
What Kind of Wedding Transportation Is Right for You?
First, you'll want to figure out how many people you want or need to transport. This may include the couple, their parents, grandparents, and their attendants. If your budget is tight, you may ask the bridal party to drive themselves. A classic town car rental is often less pricey than a chauffeured limousine, and will comfortably seat between three and six people. If you don't need to have rental transportation for the whole wedding party then perhaps you could opt for something smaller. If you are shuttling your entire guest list from one place to another, such as offering a shuttle service from the hotel with room blocks to the wedding location, you may even want to go bigger by renting a bus!
How Long Do You Need the Services For?
Decide if you want the hired transportation for the entire event, including taking everyone to the ceremony, from the ceremony to reception, and then home after the reception. This would obviously be the most expensive option. If you want to save some money, you could book pickup/drop off service only, so that the driver is not waiting around for the entire event at his normal hourly rate.
Another cost-saving option is to have people drive themselves part of the way with limo transportation for part of the way. Remember that limo companies often have a minimum amount of time, so even if you only hire them for twenty minutes, you may end up paying the same as if you had hired them for three hours.
(Service options subject to availability. Offer may not be available in all states)
Want to see more? Follow us on Facebook and Instagram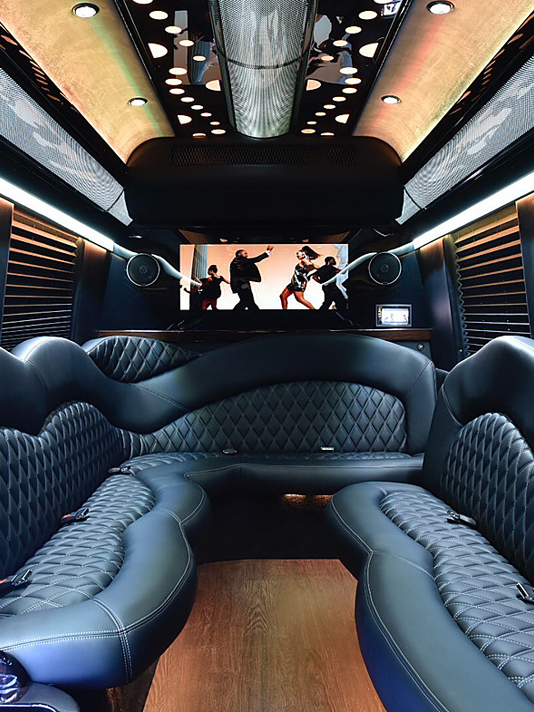 What areas near Boston, MA do you serve?
We serve Suffolk County, Plymouth County, Norfolk County, Middlesex County and Essex County. Please note that these wedding transportation in Boston may also travel to Northeast Massachusetts, Charlestown, East Boston, Brookline Village, New Town, Allston, Jamaica Plain, Dorchester, Brighton, Chestnut Hill, West Medford, Mattapan, Roslindale, Milton Village, Waverley, Newton Corner, Nonantum, West Roxbury, Arlington Heights, Newtonville, Newton Highlands, Newton Center, Hyde Park, Nahant, North Waltham, Newton Upper Falls, Waban, West Newton, Needham Heights, Auburndale, Marshfield, Brockton, Framingham, Waltham, Westford, Lowell, Lawrence, Salem, Gloucester, Rockport and North Weymouth.
Click map to view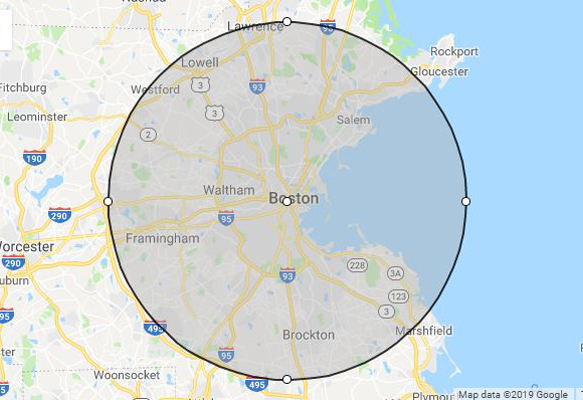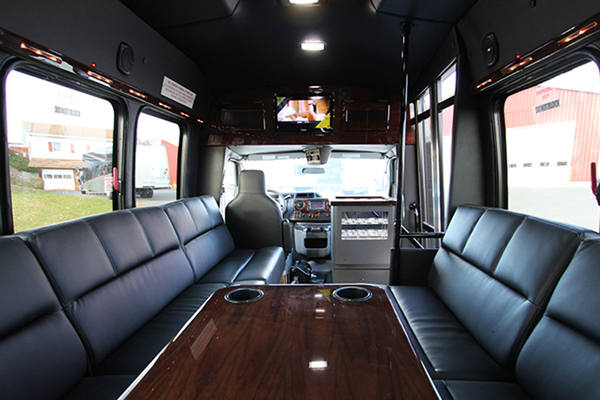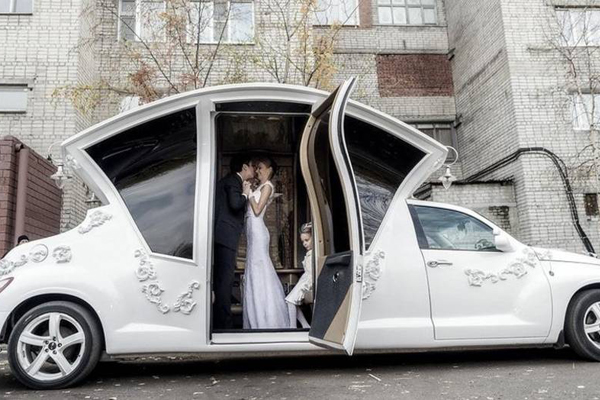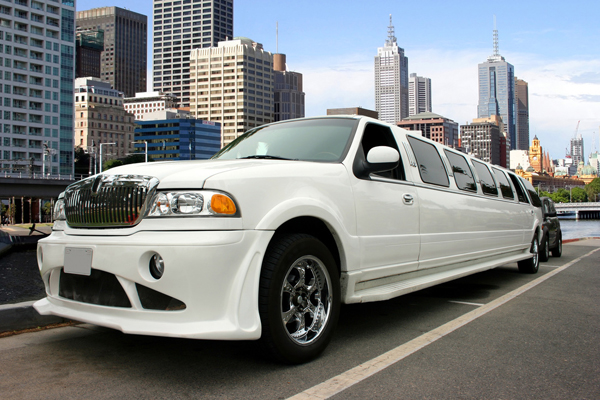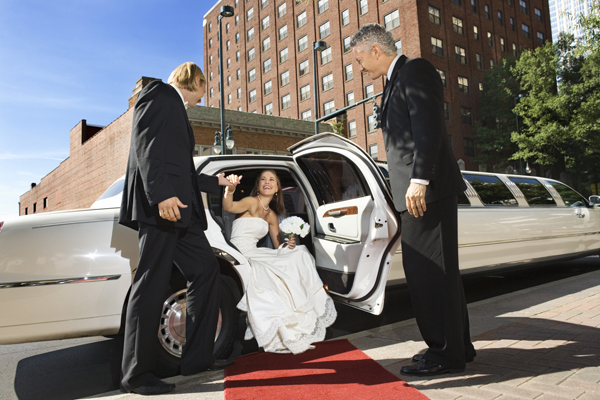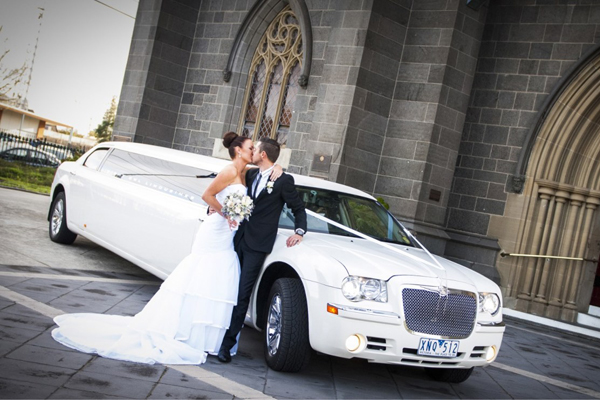 Phillips Fairy Tale Weddings | Boston, MA
---
Finding the right type of transportation for your big day can be a tricky road to navigate. Let Phillips Fairy Tale Weddings help you get there! Choose from the best Wedding Limos in the Boston, MA area when you search today!
Please note these Wedding Transportation in Boston is also available in Mission Hill, Charlestown, Roxbury Crossing, Roxbury, South Boston, Brookline, Brighton, Brookline Village, Dorchester, Allston, Harvard Square, Cambridge, Somerville, Dorchester Center, Chestnut Hill, Roslindale, Mattapan, Chelsea, Jamaica Plain, Medford, Tufts University, Winthrop, Milton Village, Everett, West Roxbury, Watertown, Malden, Waverley, New Town, Milton
Are you a wedding transportation company looking to book more events? Get more wedding transportation events today.