Looking For The Best Wedding Videographers In Boston, MA?
Say goodbye to the overwhelming process of planning your most special day -- the best wedding videographers in Boston capture every moment of your story, from "once upon a time" to "happily ever after"!
We will deliver a customized list of of options, including detailed costs, and why we think it's a great choice given what you're looking for.
Floral: From $999.00
Confirm Your Timeline
We'll create a storyboard for wedding video including angles for the wedding ceremony and plan for the "day of" to ensure that we don't miss an opportunity to capture a memory.
Vendor Coordination
We'll connect you with a top videographer and coordinate the delivery of your wedding visuals.
Enjoy Your Big Day
Our on-site team will ensure that the videographer gets the shots you desired during the planning stage.
Videographers | Advice & Ideas
Be Realistic About Run Time
The 21st-century attention span has been shortened to mere minutes, if not seconds. So, consider zeroing in on the moments that tell the emotional story of your day: hands grasping, biting of the lower lip, the loss of breath before "you may now kiss the bride."
Coordinate Your Camera Crew
Videographers and photographers are used to working around each other -- cooperating so that they're not getting in each other's shots -- and you'll only benefit from putting your photographer and videographer in contact as soon as possible.
If A Picture is Worth a Thousand Words, Video is Priceless
The average cost of a wedding videographer in the U.S. is around $1,700 with most couples spending between $1,000 to $2,500.
FAQ about hiring Wedding Videographers in Boston, MA
About booking Wedding Videographers
It's the end of your wedding day. As you look back and recall the day, you realize it was all a blur of friends, family, and good times. What about all the time you spent planning for that day, though? Wouldn't you rather relive it over and over instead of just having those blurry memories? Well, you can if you book a videographer! The videographer will be there for the whole day from the bride getting ready with her bridesmaids until the last guest leaves the reception. Book one of these fantastic videographers to capture your big day!
How much does Wedding Videography cost in Massachusetts?
The average total cost of wedding videography typically costs between $1,200 and $1,500 nationwide, and includes a videographer who captures important, memorable, and emotional elements of the wedding day in order to create a professionally produced short highlight video.
What's Usually Included in the Price of a Videographer?
A wedding videographer's flat rate typically includes the videographer's presence on your wedding day; footage of all of the important moments, including the wedding ceremony, cake cutting, bouquet toss, etc.; the post-production editing process; the equipment your videographer uses, which should be up-to-date and in good working order (drone footage is usually extra); and the final product, however you agree it will be delivered (DVD, USB, etc.).
Wedding Videography Package Costs
Many videographers sell their services in packages with tiered pricing, which allows the client to select the level of coverage desired and the desired final product. For example, videographer Gary Wilson in San Diego, California, offers two wedding day packages, a basic package and a premium package:
Basic Package: $1,400. This includes:

Footage during and after the ceremony, including highlights requested by the couple
Two cameras with audio equipment
DVD including a 3- or 4-minute edit to a song of the couple's choice and a 45- to 50-minute raw footage edit covering the entire event
Recordings of well wishes to the couple

Premium Package: $1,800. This includes:

Two videographers
Aerial videography
Footage during and after the ceremony, including highlights requested by the couple
Two cameras with audio equipment
DVD including a 3- to 4-minute edit to a song of the couple's choice and a 45- to 50-minute raw footage edit covering the entire event
Recordings of well wishes to the couple
What Affects the Cost of Wedding Videography?
Factors that affect the cost of a wedding videographer include their level of experience, the amount of time your videographer spends at the wedding, the number of videographers or assistants required, their travel expenses, the kind of final product you'd like to receive, and any extras you may want.
Videographer's Reputation and Location
It may seem obvious, but a person with 10-20 years of videography experience is going to charge more than an entry-level videographer or someone who does it as a hobby. The less experienced videographer may not produce the same quality of work, but will be cheaper.
Areas with a higher cost of living also typically see higher costs for wedding videography services. In addition, highly requested videographers or those with celebrity credits often charge higher fees.
Amount of Time Videographer Is Present
The amount of time the videographer needs to be present on the wedding day will affect the final price. Most weddings require around six to ten hours of coverage; the more time your videographer films, the more it will cost, especially if you want footage of the rehearsal dinner or of the bridal party or groomsmen getting ready.
Number of Staff
You will typically have the option to add multiple cameras, which means there will be a "second shooter" who ensures wider coverage of your wedding and captures different angles. The videographer may also bring an assistant, who is there to do everything from carrying gear to setting up cameras. The more people involved in the production, the more it will cost.
Travel Expenses
If your videographer has to travel a long distance or stay overnight, you may be required to pay the costs of gas and/or a hotel.
(Service options subject to availability. Offer may not be available in all states)
Want to see more? Follow us on Facebook and Instagram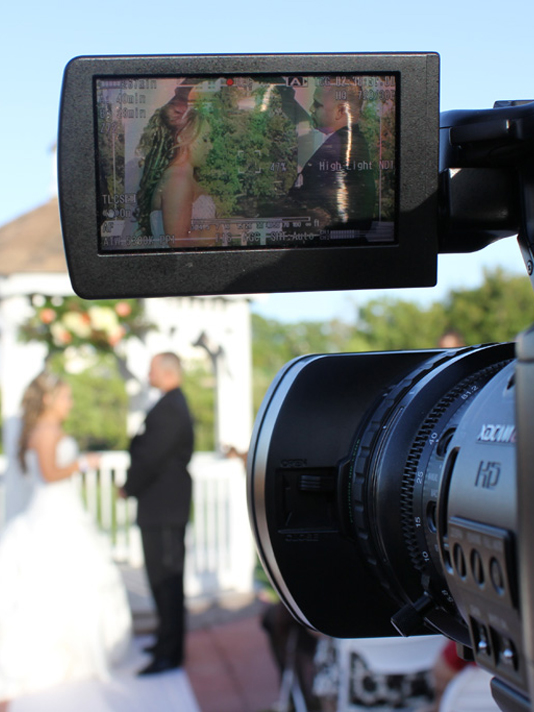 What areas near Boston, MA do you serve?
We serve Suffolk County, Plymouth County, Norfolk County, Middlesex County and Essex County. Please note that these wedding videographers in Boston may also travel to Northeast Massachusetts, Charlestown, East Boston, Brookline Village, New Town, Allston, Jamaica Plain, Dorchester, Brighton, Chestnut Hill, West Medford, Mattapan, Roslindale, Milton Village, Waverley, Newton Corner, Nonantum, West Roxbury, Arlington Heights, Newtonville, Newton Highlands, Newton Center, Hyde Park, Nahant, North Waltham, Newton Upper Falls, Waban, West Newton, Needham Heights, Auburndale, Marshfield, Brockton, Framingham, Waltham, Westford, Lowell, Lawrence, Salem, Gloucester, Rockport and North Weymouth.
Click map to view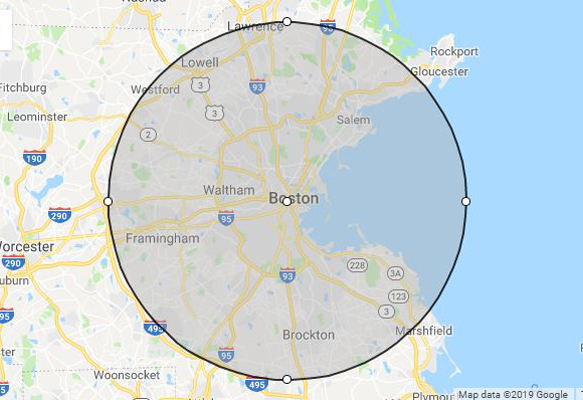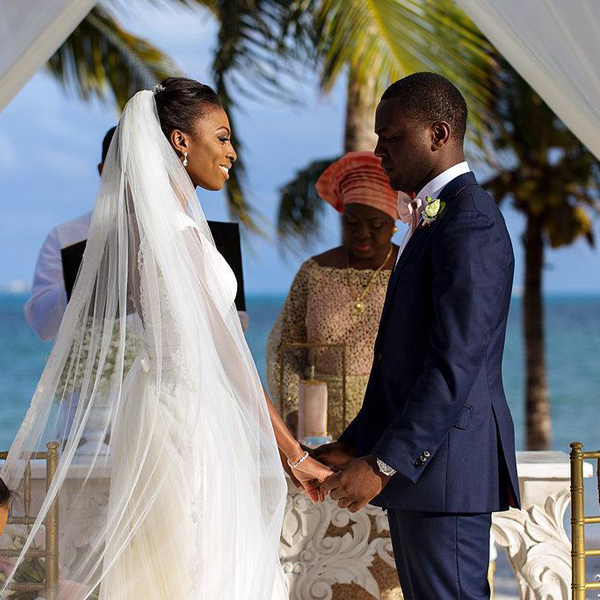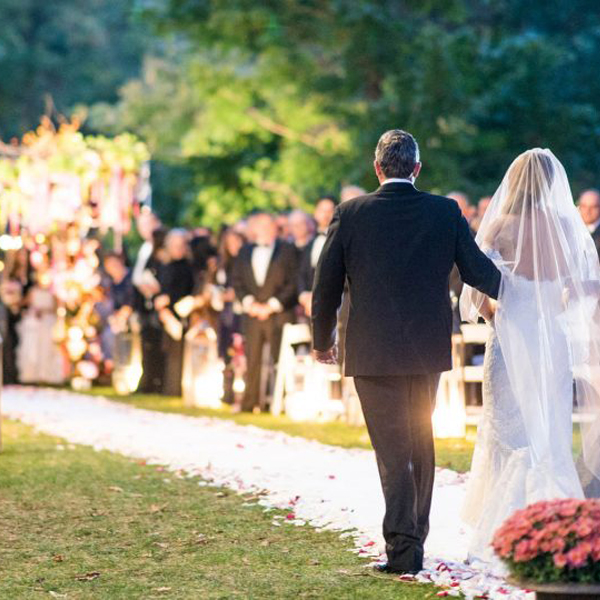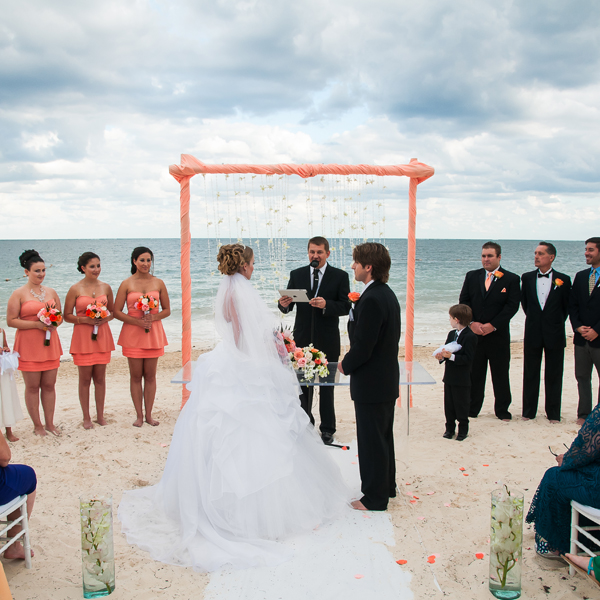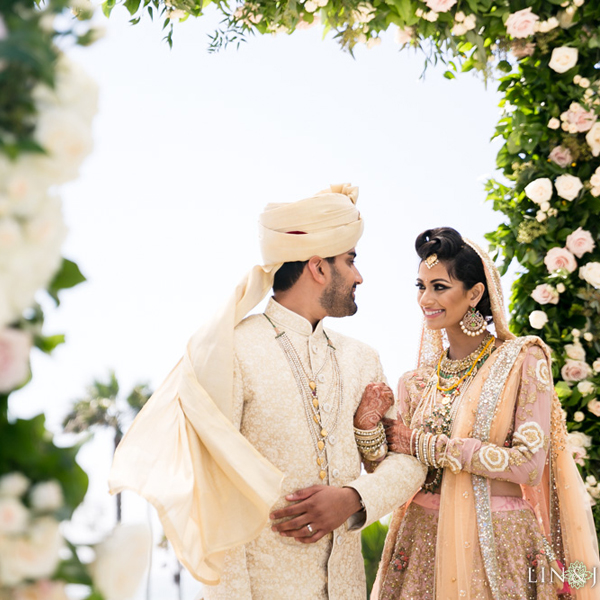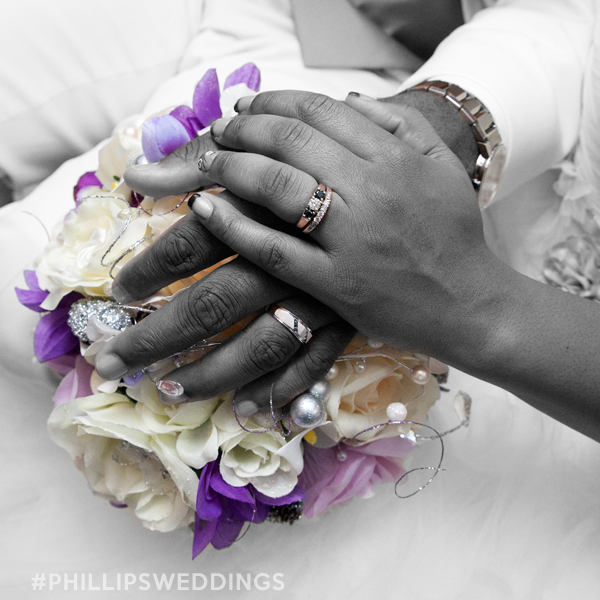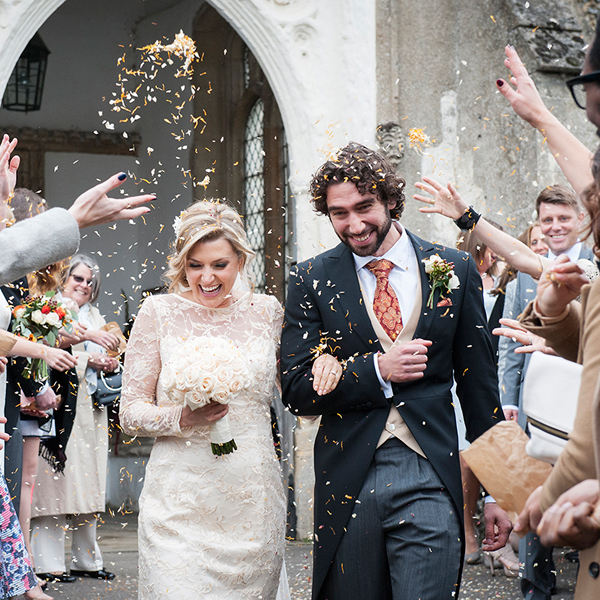 Phillips Fairy Tale Weddings | Boston, MA
---
If they say a picture is worth a thousand words, then a video is priceless. When you're left speechless, the best Wedding Videographers in Boston, MA will capture every special moment of your big day. With Phillips Fairy Tale Weddings, you can select from the best professional videographers in the Boston, MA area. Start your search here!
Please note these Wedding Videographers will also travel to Mission Hill, Charlestown, Roxbury Crossing, Roxbury, South Boston, Brookline, Brighton, Brookline Village, Dorchester, Allston, Harvard Square, Cambridge, Somerville, Dorchester Center, Chestnut Hill, Roslindale, Mattapan, Chelsea, Jamaica Plain, Medford, Tufts University, Winthrop, Milton Village, Everett, West Roxbury, Watertown, Malden, Waverley, New Town, Milton
Are you a wedding videographer looking to book more events? Get more wedding videographer events today.